TYLA Is Committed To Providing Future Texas Lawyers Valuable Resources As You Prepare For Your Law Career.
Law Student's Toolkit list resources for students from 1L to 3L.
Law Student Division Membership
Are you currently a law student? Then interact with your community and local attorneys when you join the State Bar of Texas Law Student Division for only $15 per year.
National Trial Competition
Encourages and strengthens students' advocacy skills through quality competition and valuable interaction with members of the bench and bar.
More Information about the National Trial Competition
State Moot Court Competition
Open to all ABA-accredited law schools in Texas and held in connection with the State Bar Annual Meeting.
More Information about the State Moot Court Competition
Scholarships
TYLA intends to award three scholarships (first place: $5,000; second place: $3,000; and third place: $1,500) to one or more law students from the ABA-accredited law schools or ABA-provisionally approved law schools in Texas. The recipient must be attending one of these Texas law schools.
The 2023 application is now available and will be awarded before Christmas. 
Click here to download the fillable PDF application.
For a list of the 2022 scholarship recipients, please click here.
$500
Annual scholarship awarded to one second-year law student. The recipient will be selected from among the Texas law schools on a rotating basis and will be largely determined by dean recommendation, academic status, and financial need.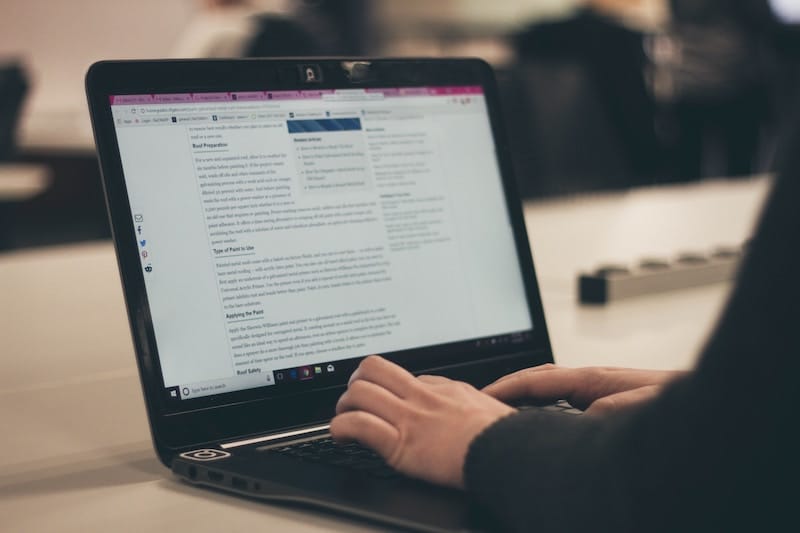 This written guide will summarize the regulatory steps to become a certified court reporter or court interpreter who assists witnesses and parties with understanding proceedings in Texas courts.
View
The "How Texas Courts Work" website includes several informational videos developed from interviews with several practicing Texas attorneys, Texas Supreme Court Justice Boyd, Texas Court
View
A checklist of requirements and recommendations for all first-year attorneys.
View